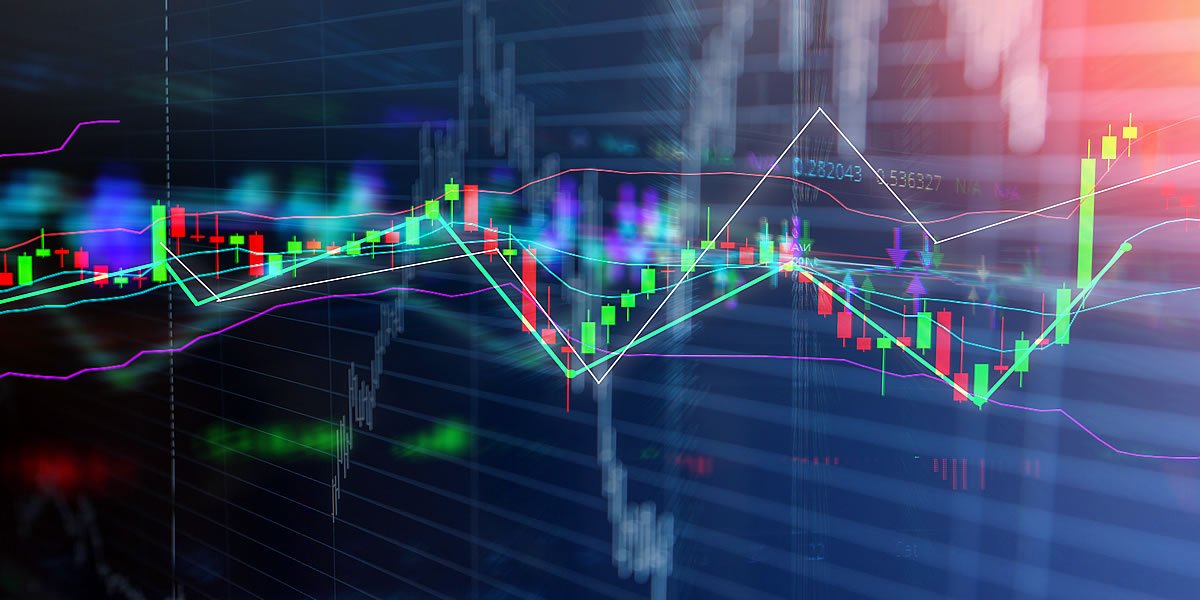 Ripple prices up 2.8 percent in the last day
XRP has an A-grade when ranked in terms of technology and adoption
Volumes low averaging 10 million after yesterday's close.
Prices may be down, but according to a recent Weiss Ratings report, adoption and technology development remains higher. Topping the list is Ripple (XRP), EOS as well as Bitcoin which appears to be inching higher and lifting XRP prices from 30 cents.
Ripple Price Analysis
Fundamentals
While there is some correlation between asset price and platform development, Weiss Ratings has counter-evidence demonstrating that last year's meltdown wasn't as adverse and adoption as well as development levels rose.
In their recent annual report, the rating firm notes that XRP, Bitcoin, and EOS were despite falling prices, exemplary and worthy of the A-grading. Thanks to increasing adoption of xRapid and xCurrent, the two inter-dependent solutions that eliminate SWIFT pain points, Ripple Inc is likely to clip part of SWIFT market share.
"Despite lower prices since early 2018, our ratings model gives us hard evidence that a critical segment of the cryptocurrency industry has enjoyed remarkable growth in user transaction volume, network capacity, and network security. Equally important is our finding that an evolution in the underlying technology often powers these improvements. Therefore, for those willing to take the risk, the best time to invest could be very near."
Candlestick Arrangement
Like ETH and BTC, there is movement in XRP and the third most valuable coin is up 2.8 percent in the last day. Nonetheless, the asset is down 3.1 percent in the previous week. Despite this, candlestick arrangement and favorable fundamentals will most likely fuel the next wave of bulls as prices break out from the momentum-sapping 4 cents trade range capped at 34 cents.
However, what's interesting is yesterday's development where a whole bull pin bar closed below the lower BB hinting at an undervaluation. Although there has been a correction thanks to today's expansion, odds are XRP prices will register further gains in days ahead as bulls drive XRP above 34 cents triggering trade conditions as mentioned in the last XRP/USD trade plan.
Technical Indicators
Mar 21—17 million anchors our analysis. Even though we have a three-bar bull reversal pattern complete with an undervaluation, risk-off and aggressive traders must wait for satisfactory gains above 34 cents. Accompanying volumes must be above 17 million of Mar 21 and even 61 million of Feb 24 as per our previous emphasis.
Chart courtesy of Trading View