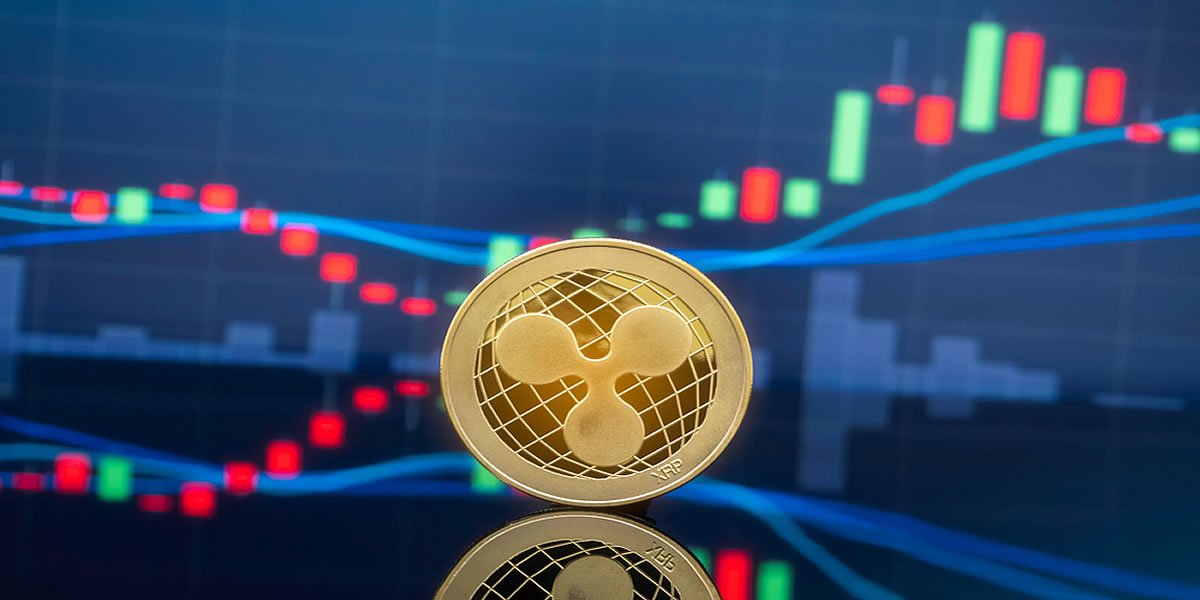 Ripple prices up 11.1 percent but technically bearish
Crypto–Fiat bridges important for XRP and crypto
Transaction levels up, volumes lower than Jan 10
Despite upbeat prices, Ripple (XRP) is technically bearish and yet to breach the 35 cents mark. From our previous XRP/USD iterations, once bulls find momentum and pump prices above 35 cents risk-off traders can begin making projections with first targets at 60 cents.
Ripple Price Analysis
Fundamentals
Crypto may be risky for some governments, but things are beginning to change. As some view them as property, charging capital tax gains on profits, others are warming up to the idea of blockchain as the next inevitable change that despite headwinds will eventually permeate to the mainstream. Malta is one of the many jurisdictions, and now Binance–the world's largest exchange by adjusted volumes have bases in that country.
Besides being a go-to platform for investors, it is also one of the few exchanges where users can purchase crypto with their Visa credit or debit cards. While many will be attracted to this feature, some Redditors claim that fees depends on volumes and some credit card companies may treat credit card purchases as cash advances which attract additional fees:
"What about any credit card fees? I've heard rumors that credit card companies charge it as a cash advance, resulting in additional fees. This drastically changes my position on using credit cards to buy. Unless you can use a Visa pre-paid, the additional fees could be a dealbreaker."
All the same, thing is, this is an excellent deal for XRP and other crypto users who may not have time to make wire transfer more so when there is an opportunity to capitalize price moving news.
Candlestick Arrangements
At the time of writing, XRP is up 11.1 percent and 3.2 percent in the last 24 hours. No specific XRP or Ripple related news is pumping prices. So, we reckon that XRP prices are up partly because of resurgent Bitcoin prices and new streams of supportive fundamentals.
Although prices are up, our trade conditions are not yet valid, and prices are trading below 35 cents–the 50 percent Fibonacci retracement level of Dec 2018 high low.
Unless otherwise there are price upswings that trigger risk-off positions, we recommend patience despite Feb 18 rally confirming the double bull reversal pattern of Feb 8. It's only after when XRP bulls drive price above Jan 14 highs that risk-off traders can buy on dips with first targets at 40 cents and later 60 cents–Dec 2018 highs.
Technical Indicators
Volume is on the rise, and Feb 18 bar had high volumes–52 million, above those of Jan 30–49 million and even those of Feb 8–35 million. Technically, this is bullish, and in an effort versus result analysis, buyers may have the upper hand. However, it would be perfect if Feb 18 bar had high volumes above Jan 10–83 million.