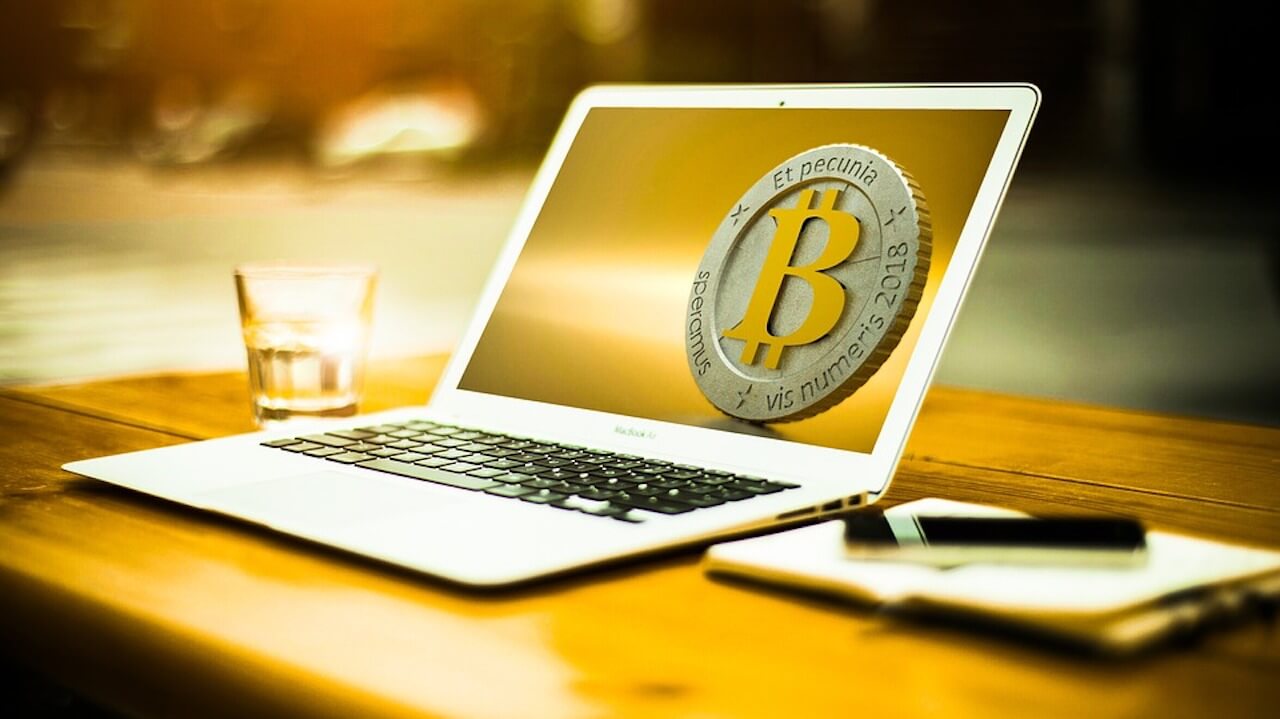 Personal finance comparison site finder.com's Cryptocurrency Predictions Survey has released its February and 2019 forecasts for the top 10 coins by market cap, as well as the top three trending coins, Monero (XMR), Binance Coin (BNB) and Ethereum Classic (ETC).
Of these, its panellists, including Genson Glier, CEO and Co-founder of Blocktoke and Sarah Bergstrand, COO of Bitbull Capital, forecast that on average, nearly all coins will increase by 1st March, with the exception of Litecoin (LTC) and Monero (XMR), which are set to experience drops of 8% and 3% respectively. 
While most coins are expected to experience growth of between 2% to 10% by 1st March, the one expected to increase the most is Cardano, with a forecast growth of 54%. All coins are predicted to increase by 31st December, with the panellists picking EOS (727%), Binance Coin (459%) and TRON (449%) to rise the most.
Bitcoin is expected to remain stable over February (2% growth). In terms of its longer term prospects, panelist Joseph Raczynski of JoeTechnologists comments: "Any major global catastrophe will give it a lift. Conversely, growth in the top 10 economies in the short run will add downward pressure for BTC."